By Synchroze @ January 18, 2013 at 2:23pm

Getting information on a quest made easy with the ggFTW Rusty Hearts Wiki.
As a new CM to Rusty Hearts I found myself wondering how I could ever catch up to the learning curve for the game. Investing hardcore hours into playing time isn't something that I can really afford. This is why having a reliable source of information on quests lines, bosses, character builds/skills is really important. Luckily some of our awesome community members pointed me to ggFTW's Rusty Hearts Wiki page.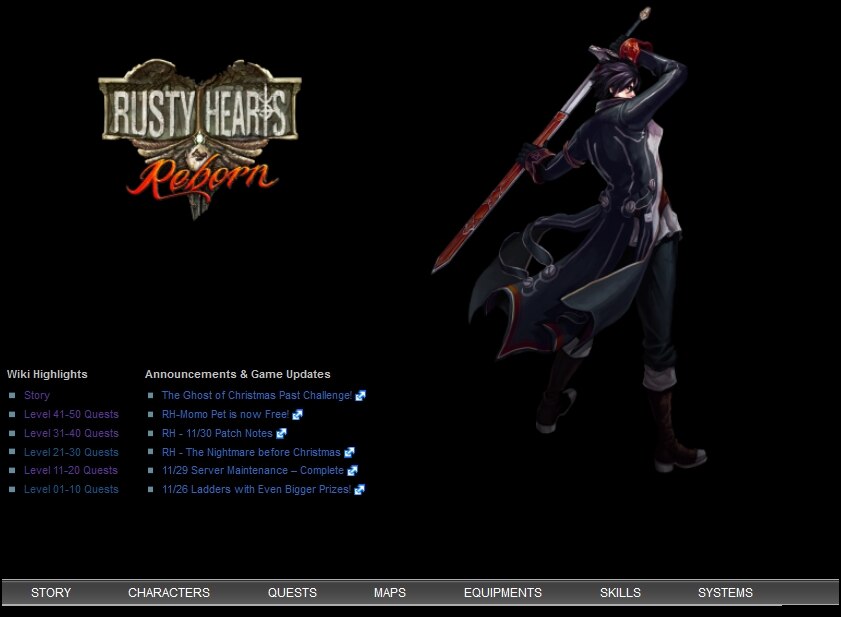 The ggFTW Rusty Hearts Wiki has almost all the information you need to help guide you through dungeons, quests, and get info on bosses. So if you're ever stuck on what to do next, I recommend checking out this site.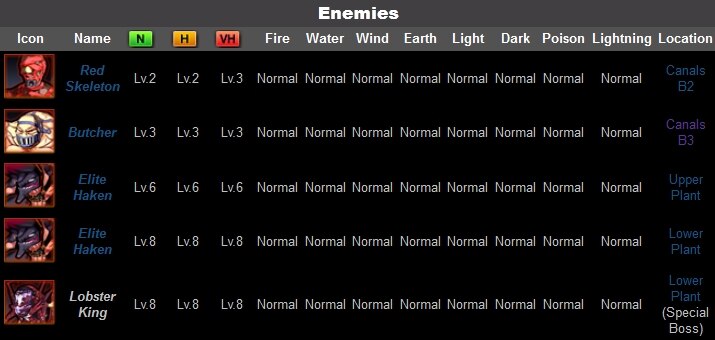 One of the great things about it is the fact that it's continuously worked on by members of the RH Community. They work diligently to provide players with up to date information on Rusty Hearts. Thanks to Sidero, Dumma, Poliwhirl, Mikey442, and Sylphecat for putting in the hard work and providing us with a great place to get information.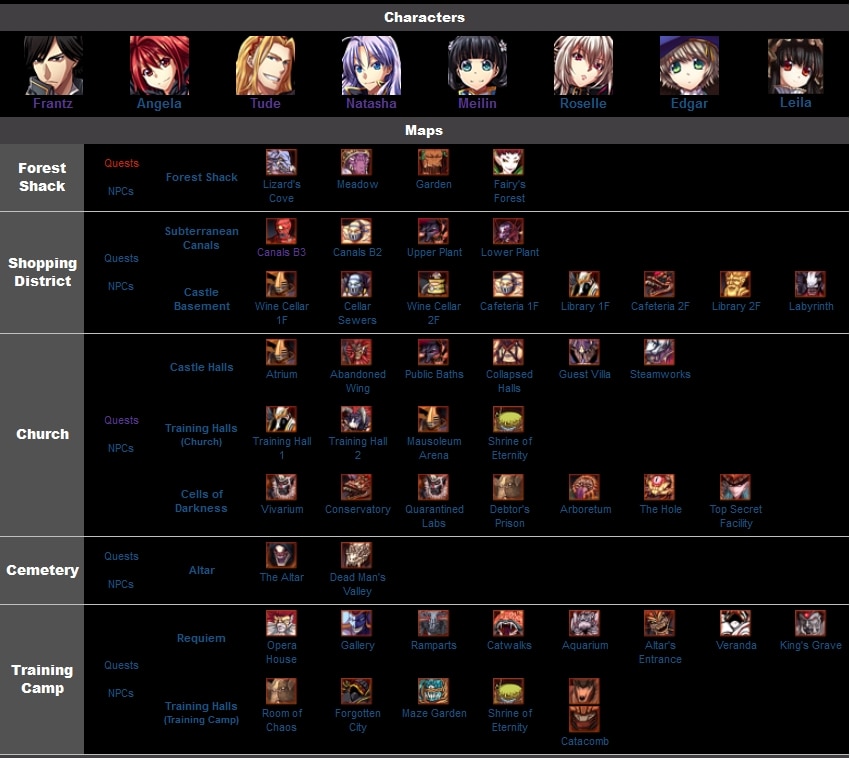 Make sure to bookmark the ggFTW Rusty Hearts Wiki and apply what you learn from the site! Knowledge is power and now you're armed with an assortment of weapons!
[Visit the ggFTW Rusty Hearts Wiki here]