By Melanderi @ April 2, 2013 at 6:57pm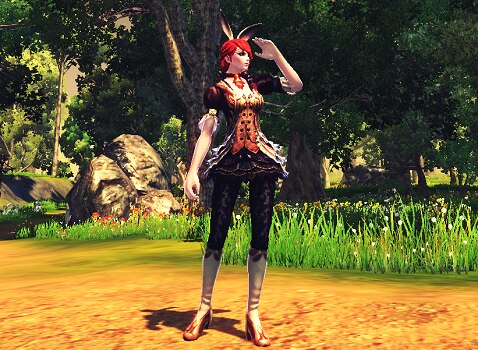 Looking for GMs in all the wrong places?
Spring has sprung, and so have the GMs! Come find me, GM Effreet, in Teress Plains on Wednesday, April 3rd for fun and prizes.
The first player to find me on each server will win an adorable Rabbit Head Band! Get the in-look for spring and be sure to "hop" on for this Hide-and-Seek event. I will also be giving out Rose Beycium to anyone who finds me- this GM never stays still for too long, so find me if you can!
When to begin the search:
Diago: 3pm to 3:30 pm PST ( 6pm EST)
Chimera: 3:30 pm to 4 pm PST (6:30 pm EST)
Crawler: 6pm to 6:30 pm PST
Fleetfoot: 6:30 pm to 7pm PST
I look forward to seeing you all in game, and may the quickest seeker win!