By sominator @ September 26, 2013 at 9:00am

Did you know Fury of the Feywild introduced some amazing new items in the Wondrous Bazaar and Tarmalune Trade Bar Merchant? Check out some of the new weapons and mount available in-game right now!
You can visit Wylandar "Wylie" Ilmarin at the Wondrous Bazaar and the Tarmalune Trade Bar Merchant in Protector's Enclave near Rhix the Daily Quest-giver, or shop at the Wondrous Bazaar by clicking the icon at the top of your screen!
Wondrous Bazaar:

Fey Weapons
Purchase a new type of powerful weapon for your character! Equip a Tome of the Fey (Control Wizard), Relic of the Fey (Devoted Cleric), Polearm of the Fey (Great Weapon Fighter), Spear of the Fey (Guardian Fighter), or Saber of the Fey (Trickster Rogue) to get the edge in battle as you fight through the Feywild.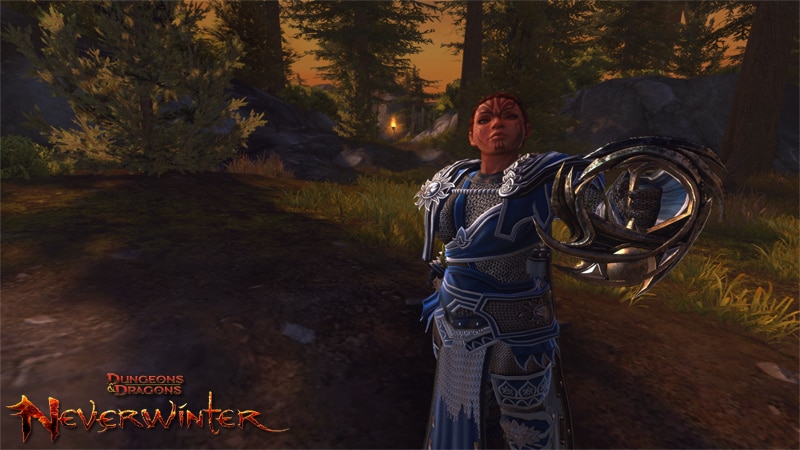 Each of these rare level 60 items comes with an offense slot and weapon enhancement slot for you to further customize your playstyle!
Tarmalune Trade Bar Merchant:

Small Forest Stag – Rank 2 Mount
A noble forest dweller, the Small Forest Stag is most committed to riders who are conscious of the need to protect the land and forest! Increases movement speed by 80%.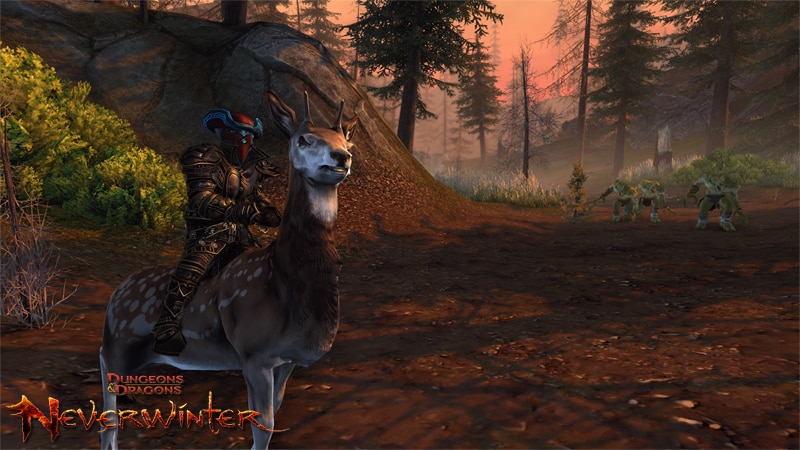 Click here to register for Neverwinter, the free-to-play Dungeons & Dragons MMORPG. The best part about Neverwinter: it's free to play! Become a Knight of the Feywild or Hero of the North today with a Feywild Pack or Neverwinter Pack purchase!
Want more game details, screens, and videos? Like Neverwinter on Facebook for more fan-exclusive content and follow us on Twitter – tweet us your questions! And, subscribe to our YouTube channel for the latest Neverwinter videos.