By DwightMC @ December 5, 2013 at 10:07am
Looking for the hottest new items in the Neverwinter Zen Market? You've come to the right place!
The Zen Market is the best place to find new items and sales to help you on your adventures, giving you the opportunity to obtain unique and iconic companions, mounts, outfits, account unlocks, and much more.
Remember, you can simply press "Y" in-game to bring up the Zen Market and see all of the items for sale!

*NEW* Mount: Reanimated Destrier– Rank 2 Mount
Raised from the dead by a for-hire necromancer, this undead steed will never tire or falter, after-all it's not really alive. All skin and bones, the Reanimated Destrier is the perfect mount to have as you traverse the dangerous Dread Ring. As a Rank 2 mount, this undead steed increases your movement speed by 80%.

*NEW* Companion: Blacksmith
What would adventurers be without a trusty companion at their side? The Blacksmith companion is a brave warrior, putting aside his forging of iron and steel to defend the citizens of Neverwinter. The Blacksmith strikes his opponents with his hammer as if he was striking hot steel, dealing massive damage.
The Blacksmith has initial power points in Power, Critical Stike and Armor Penetration, along with two offensive and one defensive slot for Runestones. This companion also has two waists item slots and one Ring slot.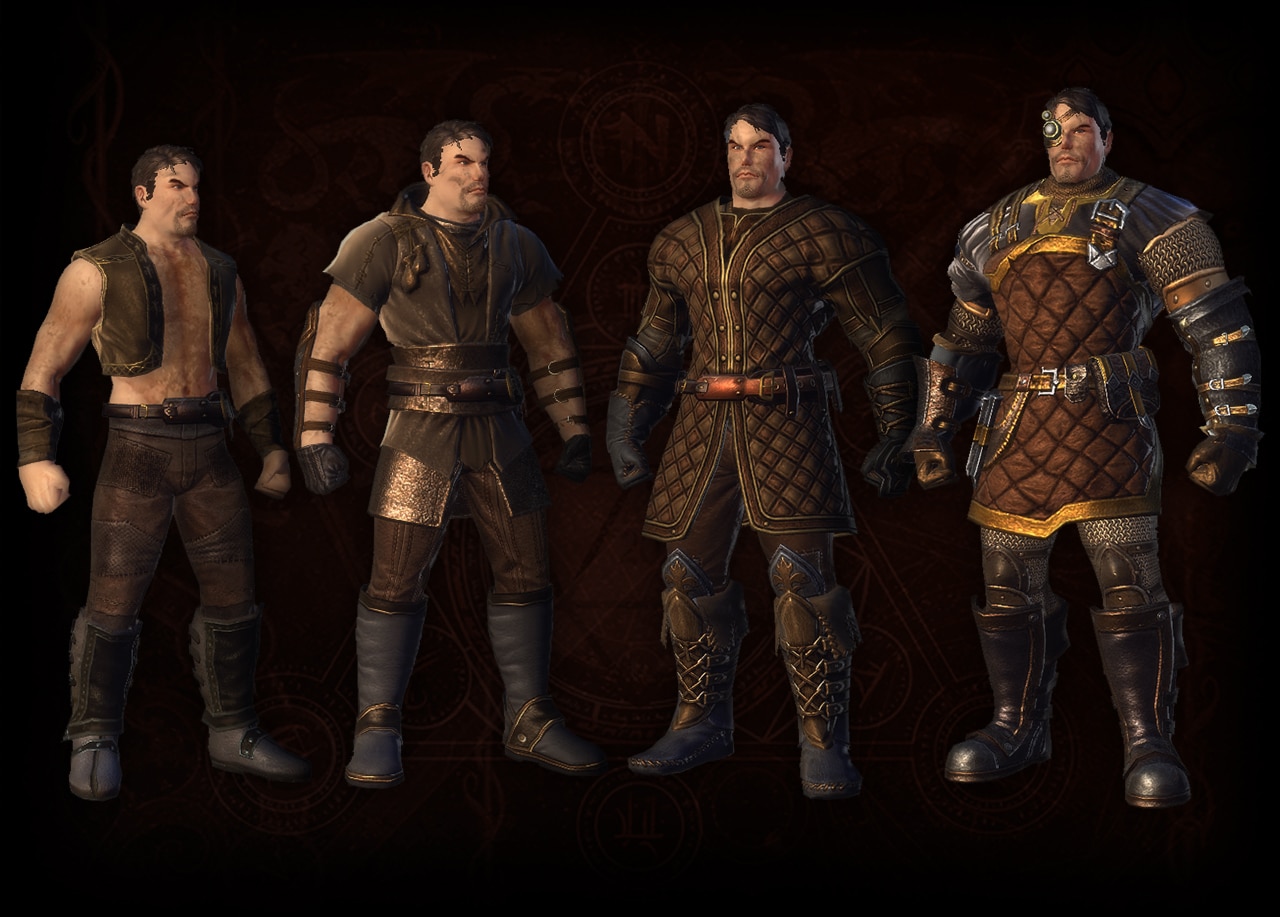 As a blue quality companion, the Blacksmith has a Max Rank of 25, providing you with three skins from which to pick before ranking up to unlock the fourth skin.
The Blacksmith has three powers and one active bonus:
Active Bonus
On Damage Taken: 15% chance to reflect 10% of damage taken. If the same target is hit 4 times it will reflect 3 times the damage taken.
Anvil:
1 Second Cooldown, Melee
236 – 289 Physical Damage
Slams the target with the head of the hammer to deal damage.
Hammer
3 Second Cooldown, Melee
1,022 – 1,249 Physical Damage
Deals damage to target foe with a massive blow of the hammer.
Improved Anvil (replaces Anvil at companion level 30)
1s Cooldown, Melee
355 – 434 Physical Damage
Improved Anvil deals damage to foes in an arc in front of the Blacksmith.
If you need to purchase Zen for Neverwinter, click here. After your purchase is complete, transfer Zen into Neverwinter on this page. You will then see three boxes: 1, 2, and 3. Select Neverwinter for Box 1, select the server your character is on for Box 2, and amount of Zen for Box 3.
Click here to register for Neverwinter, the free-to-play Dungeons & Dragons MMORPG. The best part about Neverwinter: it's free to play! Become a Knight of the Feywild or Hero of the North today with aFeywild Pack or Neverwinter Pack purchase!
Want more game details, screens, and videos? Like Neverwinter on Facebook for more fan-exclusive content and follow us on Twitter – tweet us your questions! And, subscribe to our YouTube channel for the latest Neverwinter videos.